Setting up a remote desktop connection these days is a pretty common thing. This is a useful feature that comes in handy for presentations, Microsoft already has a remote desktop application that allows you to connect to a remote PC and your work resources from almost anywhere. The Microsoft Remote Desktop application allows users to connect to a remote PC or to virtual desktops and applications.
According to a new report, Huawei is also working on a new app that connects the phone to a Remote Desktop session and runs Windows 10. It appears to be remote access to a virtual machine in the cloud.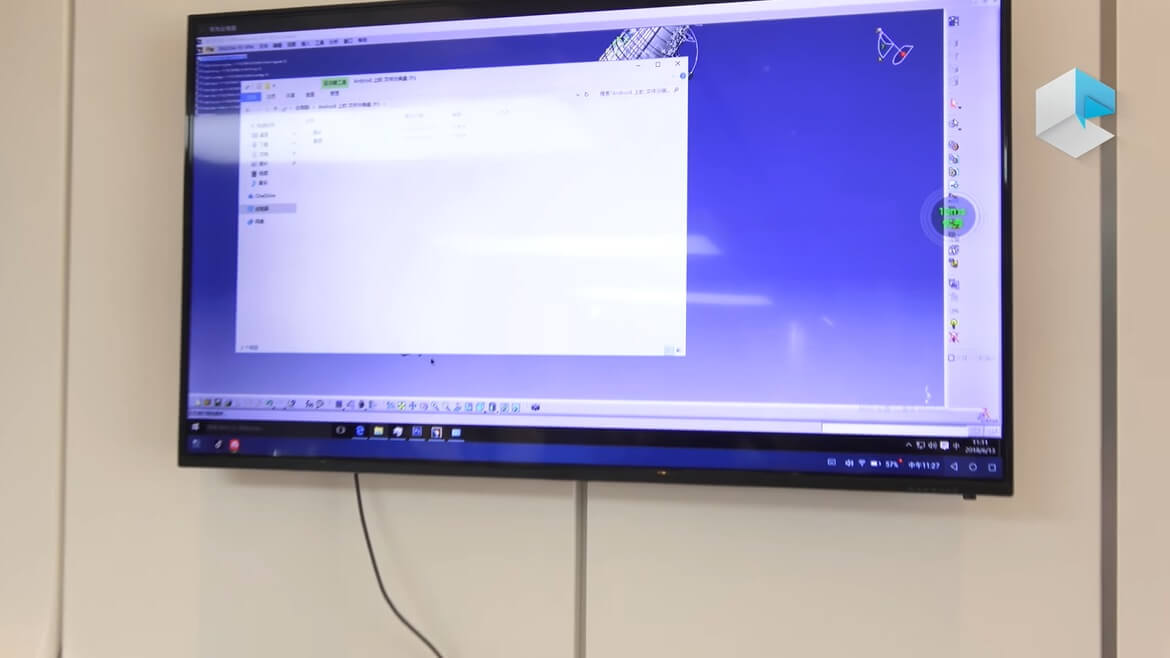 Huawei today announced at CES Asia 2018 a new project called Huawei PC Cloud that brings full Windows 10 to smartphones through the Remote Desktop session.
You can install the app on smartphones like Huawei P20 Pro and connect to a Windows 10 remote session. It should be mentioned that there are tons of third-party apps available in app stores aimed at making it easier connecting to a remote desktop session.
Huawei allows users to plug their phone into an external mouse, keyboard and monitor to upgrade to a desktop experience on a big screen.
The company appears to use a docking station to connect the phone to a monitor and run Windows 10 on the monitor with access to the phone's internal storage.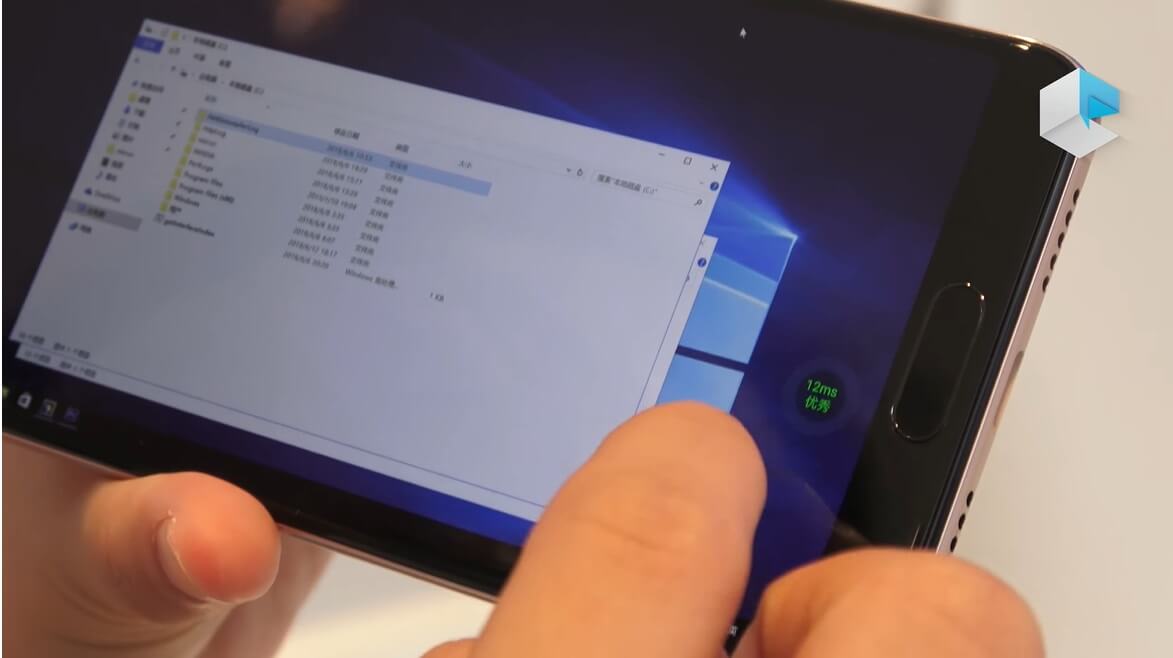 Huawei uses Remote Desktop Protocol (RDP) and also allows users to edit files stored in the phone directly from the connected monitor.
The Cloud PC app will work on Huawei P20, P20 Pro, Mate 10, Mate RS and MediaPad M5 tablets. The app would be available for download in China on June 26.