New Huawei phones will run on Android open source project
One of the most common misconceptions about Huawei's latest smartphones is that they don't run the popular Android operating system (OS).
Phones like the Mate 30, unveiled last year, actually run an open source version of Android whose interface is so familiar to millions of users around the world.
This means Huawei's popular hardware still runs on Android software. The difference, of course, is that Huawei phones don't come with Google's suite of mobile apps, such as Gmail, Calendar, and Maps.
This is due to the ongoing trade war between the United States and China, which has led to the ban on American companies, such as Google, from working with Huawei.
AppGallery is Huawei's equivalent to Google Play Store
Huawei's answer is an alternative app store, called AppGallery. This is where owners of Mate 30 and other future Huawei phones can safely download their favorite apps.
Already, there are over 390 million monthly active users of the App Store, which is available in over 170 countries around the world.
There are 18 different categories of apps to choose from. These include games, education and productivity that fit into the lifestyles of Huawei users all over the world.
Examples of what you can find on AppGallery, the food delivery service Deliveroo, Deezer for streaming music, and Viber Messenger used by 1 billion users to keep in touch.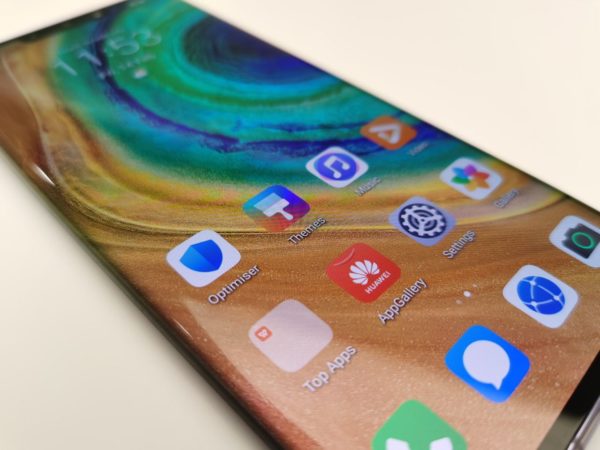 Only a few months old, Huawei's AppGallery is still evolving, but at a rapid pace. If there are any apps that are not yet available, users can turn to the Huawei Phone Clone app to transfer the apps they have on their old phones to a new Huawei phone.
This way, they can continue to enjoy apps like Facebook, WhatsApp, Instagram, Waze, and Spotify on their new Huawei phones. In other words, still a great mobile experience.
To access Google services, users can also log in through a web browser, so they don't have to be blocked from their online services. Today's big screen phones offer a great way to access it.
What makes the future more interesting is the work Huawei is doing to lay the foundation for even more engaging apps on the horizon.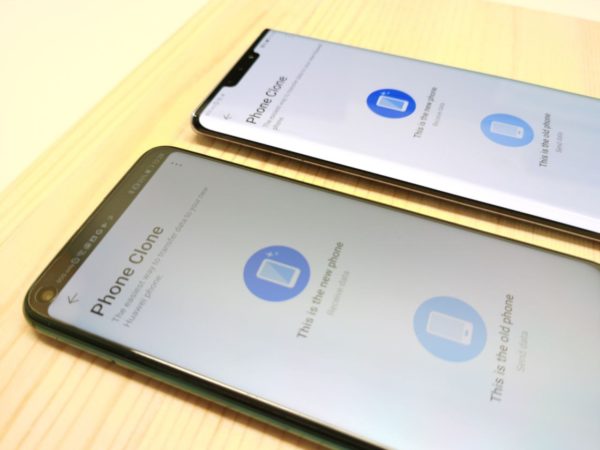 Key to this effort is Huawei Mobile Services (HMS), a set of software tools that app developers use to activate key functions, such as payment, location, or ads.
By offering this to developers, Huawei will make it easier for them to create apps that run natively on the AppGallery.
This means that they don't have to depend solely on Google to build great apps, especially when Android is already available as open source software.
Over 50,000 applications now use HMS, up from 23,000 in 2018. There are 1.07 million developers registered worldwide as Huawei developers.
In Singapore, these include telecom operators M1 and StarHub, as well as popular e-commerce sites Lazada and Carousell. Others are expected to join this new movement of apps.
More to come on AppGallery but popular apps like Facebook, WhatsApp can still be used
Huawei has pledged to invest US $ 1 billion to strengthen its global development agenda, which is critical to building the apps people need and want most.
One of the most recent initiatives is a partnership with the famous Dutch navigation and digital mapping company TomTom. In November 2019, it signed an agreement with Huawei for the use of its cards and services in smartphone applications.
Today it is true that you need both hardware and software to be successful. Huawei is already renowned for pushing the limits of its hardware, empowering more users through mobile photography and artificial intelligence (AI).
Now with a greater focus on software through global collaboration, it is poised to create a new ecosystem for Android users looking for the best mobile experience.
This article is brought to you by Huawei. Learn more about the Huawei AppGallery here.